Whenever I visit a foreign country, I try to discover as many great eateries as I can. To my mind, experiencing the local culture through food is one of the best ways to thoroughly enjoy your stay. Each city has it's own quirks that tourists might wander away from, but are actually well worth a visit. These three Reykjavik cafes and bars I have selected for first-time visitors are all different, yet bring a familiar feel to the table. You know, just in case you're not so thrilled about eating rotten shark.
Words: Johanna Raudsepp
If you are a coffee lover, then this is the place for you. It's quite popular among locals, and there's no question why: I'm pretty convinced they have the best coffee in town. With a fresh selection of carefully picked coffee beans every season, Reykjavik Roasters offers a surprising taste experience even to the regulars. They have an ethical and eco-conscious approach to both purchasing their beans and packaging the coffee. I ordered my coffee to go and was pleasantly surprised to receive a recycled, sustainably-made cup.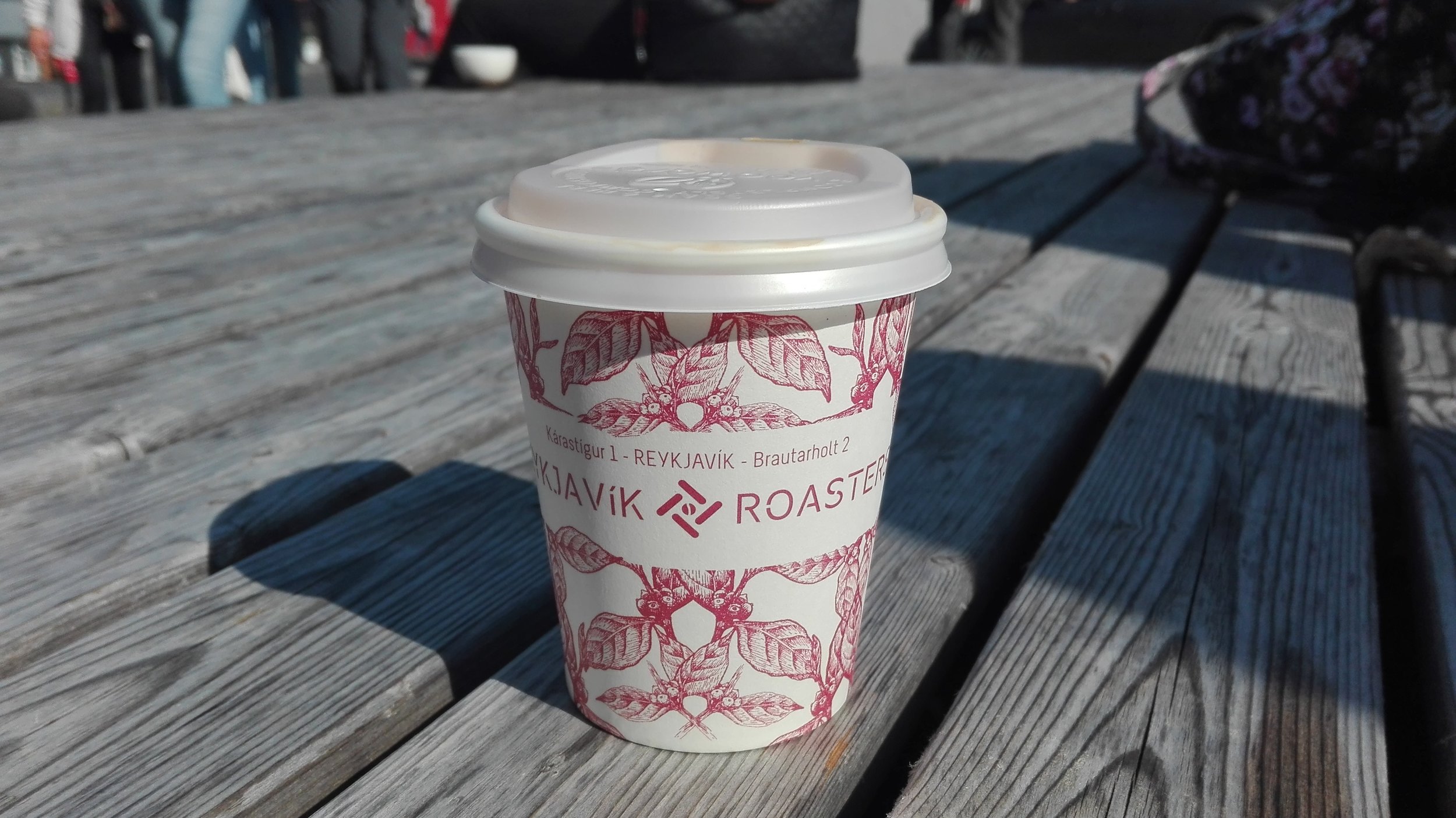 Reykjavik Roasters #Savant
I visited the downtown Reykjavik Roasters café and was welcomed by a cosy home-café environment. Their look reflects the eco-conscious approach, with most of the café decor being upcycled or decorated with vintage pieces, including a vinyl player. The interior doesn't encompass a huge space, but communicates their ethos in a sweet and familiar way. A friendly staff was only a perk. You could see the coffee beans being roasted on the spot, and a lot of love went into making each cup from the freshly ground coffee.
I believe a sign of a good café is a room full of chatter and laughter. And for me, Café Babalu is the perfect spot to meet with friends and have a good chat. Babalu offers a great cup of coffee, tasty meals, and mouthwatering cakes - all that at a reasonable price, which I find to be rare in downtown Reykjavik. Babalu is most definitely a melting pot of cultures. Their friendly staff is quite an international bunch. I think it adds a touch of uniqueness to the place and makes everyone feel welcome.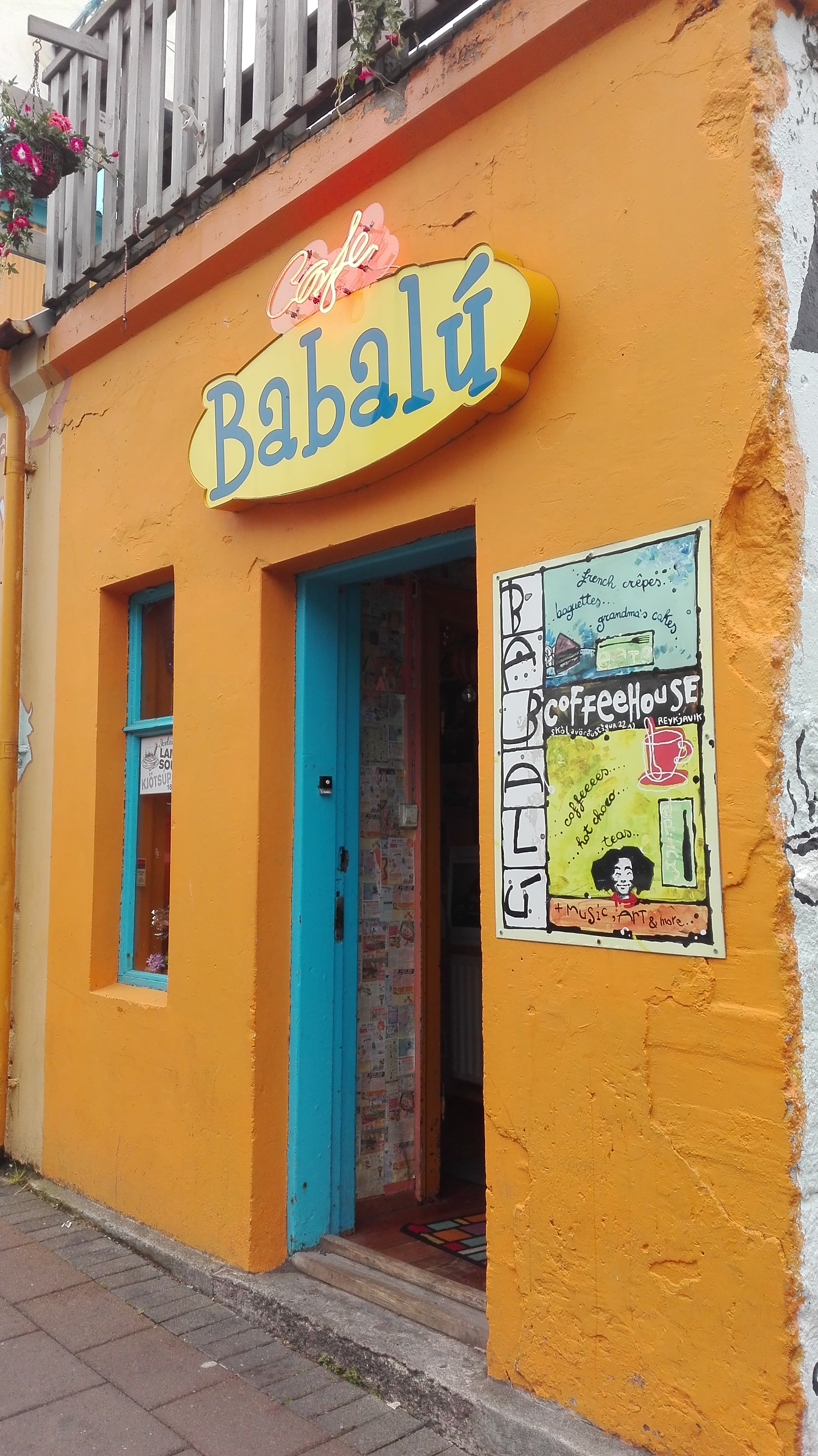 But it is their quirky atmosphere that drew me in when I first took a peek. The interior brings together a cluster of items from people's travels and different cultures. It looks like a bunch of strange items that don't necessarily go together, but also somehow do. Their top floor has a lovely reading nook and board game area for a fun get-together with your mates. For me, it is THE place to go with your friends for an afternoon break, to enjoy some coffee and drinks, and chat away. Locals love the place, too, so you'll surely be in for a treat when visiting Café Babalu.
Sakebarinn (literally 'sake bar') is something for sushi-lovers. And it's perfect for a drink-and- dinner kind of night. Situated at the intersection of the two main shopping streets in Reykjavik, Sakebarinn offers the widest selection of sake in Iceland. And their sushi doesn't fall far behind. With sushi from Japan with a modern New York style take, their menu has something for everyone, catering even to vegan foodies.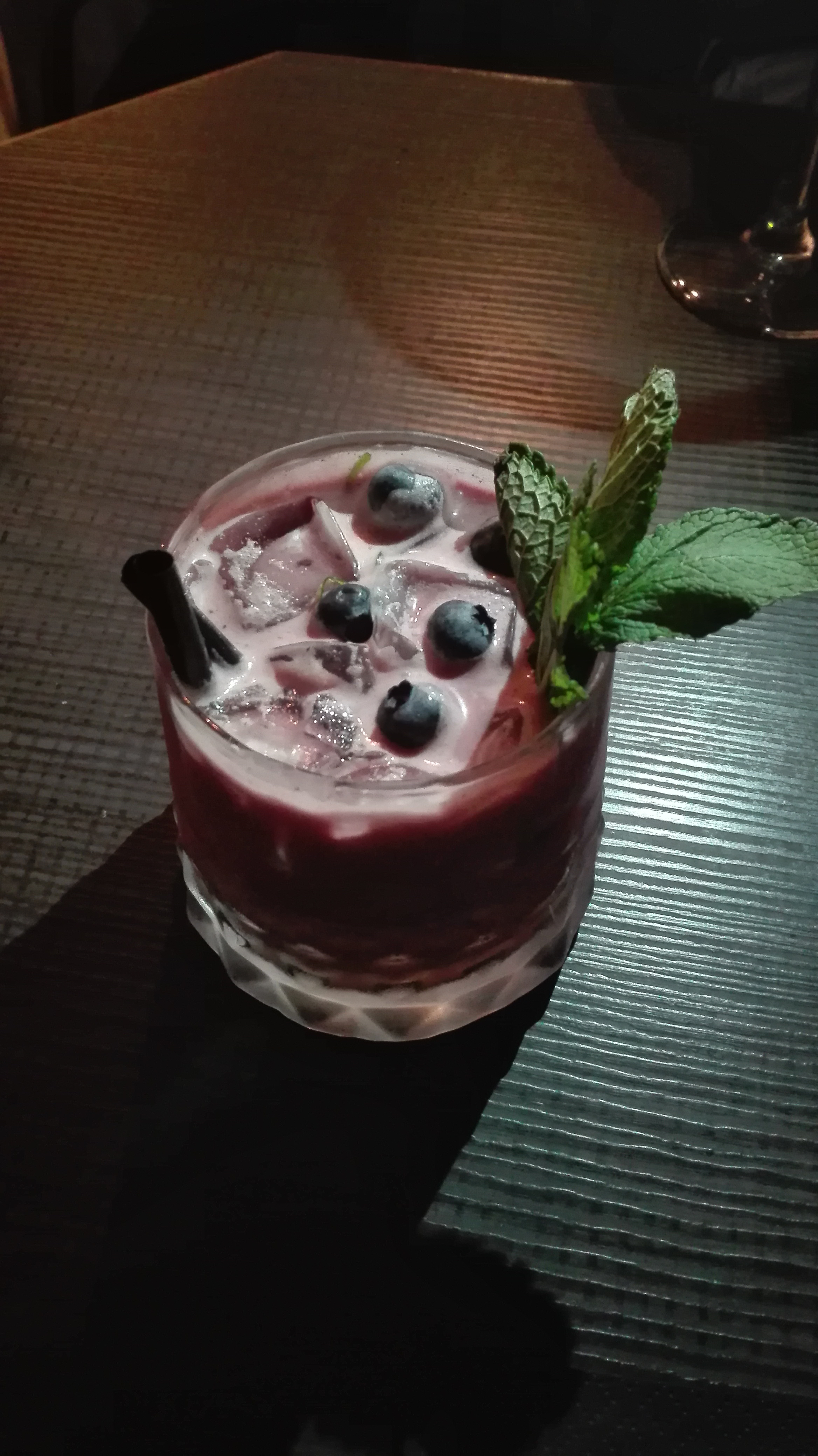 I enjoyed a date-night at this establishment, trying sake (surprisingly refreshening, by the way) and a selection of different sushi from the chef, topped off with a whale nigiri, which was just heavenly. This was by far the best sushi I have ever had. They offered a refreshing Blueberry White Russian cocktail: a unique take on a classic drink. Overall, the whole experience was very heartwarming and special. And you probably won't find a better way to end a night-out than on the rooftop of Sakebarinn, overlooking nighttime Reykjavik.