Making plans for your next vacation? Travelling slow is all you might be looking for this summer. You may be wondering what it's all about. Well, slow travel is mostly up to interpretation. The gist is to take in every moment and enjoy your time to the fullest. I have learned some great things on my holidays that have made travelling more special and memorable, and I wanted to share them with you. Here are my 5 tips on how to make the most of your next summer getaway... at a slightly slower pace.
Words: Johanna Raudsepp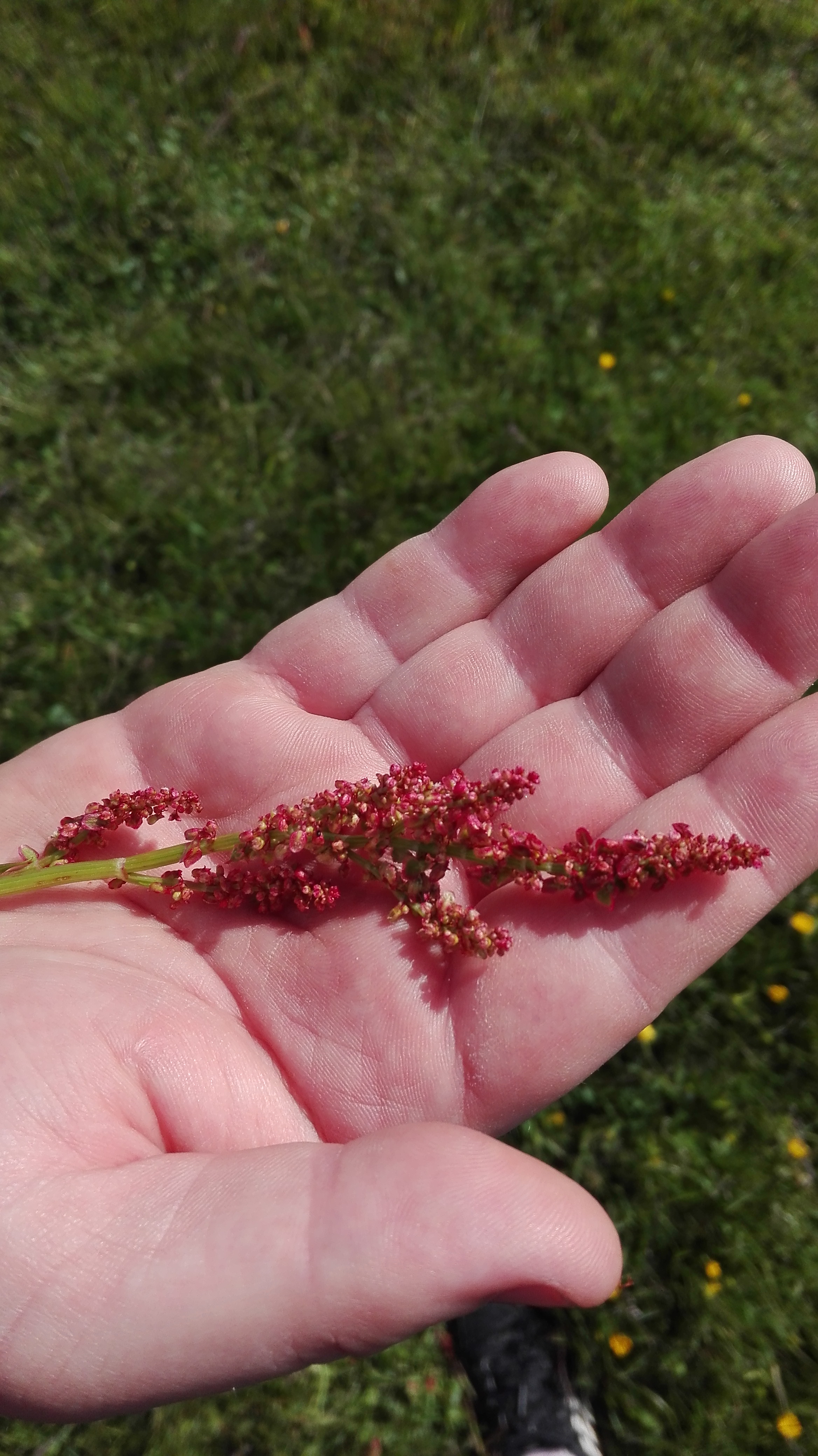 5 Tips to Slow Travel #Savant
1. Have You Tried Travelling Locally?
To have a great holiday, you don't always need to go abroad or lounge on some crowded beach. How much of your own country have you seen? I am sure that many of you have seen only a glimpse of what your country has to offer. I like to take time off and just drive around villages in Estonia, popping into churches or museums on the way. It's interesting to see how people live around you: I always discover something unique about different regions. And it lets you be more in touch with your heritage, too. Recently, I travelled in Southern parts of Estonia with my family and we ended up going to a hay cutting competition (really strange, I know). As soon as the speakers blasted some folk music, you could immediately spot the Estonians - every one of them got a little jig in their step. Now that's a quirk!
2. Bring Your Friends and Family Along
A huge part of slow travel is enjoying the little moments and the experiences you encounter. What better way to share all of that than with your closest friends or family? It creates a carefree atmosphere, where you can just be yourself and make the most of every situation. Being around people you know well creates a familiar and relaxing environment for travelling. And who doesn't want to be relaxed while on holiday! A huge plus is that it's safer: you always have someone looking out for you and you're less likely to wander off into the unknown (if not deliberately, of course).
3. Appreciate Being Out of Reach
This is something I learned the hard way. Whether travelling somewhere as magical as Iceland, or elsewhere around the globe, the most annoying thing I encountered was people constantly needing your attention. And they know you're on holiday… My advice is simple: turn off your mobile internet, or don't connect to Wi-Fi at all, unless you really have to. If your friends don't understand why, that's their loss, surely. This tip also comes with a great perk - you save a lot of battery. But also, don't forget about the people at home. Check in with your family or friends once a day, so they know all is going well with you.
4. Leave Some Space in Your Schedule
If you can, go on a longer holiday than just a few short days. Take it slow, literally. You're on vacation, not at a sports competition. To make the most of your travelling, I advise everyone not to rush and give yourself some buffer time. A busy, packed schedule is something to avoid for good. You don't have to run everywhere and see everything in one day. Sometimes it's just nice to spend some time sipping coffee at a local, offbeat café, while taking in your surroundings. You're on holiday! You're supposed to be relaxed and not doing things all the time. Plus, it's good to have some extra time in case your flight gets delayed or some unexpected opportunity arises.
5. Embrace the Local Culture
That may sound like a no-brainer, but wherever you're travelling, try to experience the local culture as much as you can. Instead of simply going to the main tourist attractions, try and find a local person who knows what's up in the region. For example, toursbylocals.com is one website you can use to find a local guide at your destination (but there are plenty of other websites that you can find as well, just do your research). Go see unusual places. Without the help of locals, I would never have been able to experience Iceland the way I have by now. Going to remote lighthouses and secret geothermal pools between mountains - these are some memories that I will always remember and cherish. And of course, don't forget the local food. There's a McDonald's or Subway in almost every destination in the world. It's not that special. Take a leap and try out local cuisine (even if it's as unusual as rotten shark!). Different tastes help us associate memories and keep them in our heart for a long time.
If you have a vacation coming up and you're planning on exploring, the tips above will help you try out a different perspective on how to enjoy your holidays to the fullest. Safe and slow travels!