Ski season is officially in full swing. It's the time for us, adrenaline-lovers to go to our favourite skiing spots and regain our skiing skills, while spending the evenings sipping hot chocolate and relaxing in spas. So, without further ado, here's an environmentally-friendly, slow fashion edition of the skiing holiday packing checklist.
Words: Aleksandra Medina
1. Skis
If you are looking for a new pair of skis – check out Liberty Skis. They are a Colorado based ski-manufacturing company that runs on 100% wind energy and locally produces hand-made skis from bamboo! Bamboo is considered to be a much greener option, than the traditionally used materials.
2. A Warm Jacket
A company that defines itself as "the people of northern Sweden", Klättermusen is deeply concerned by watching the environment change before their eyes. This 100% fluorocarbon-free company, that uses nylon from recycled fishing nets, offers a more sustainable pick for your winter jacket.
3. Mountain Boots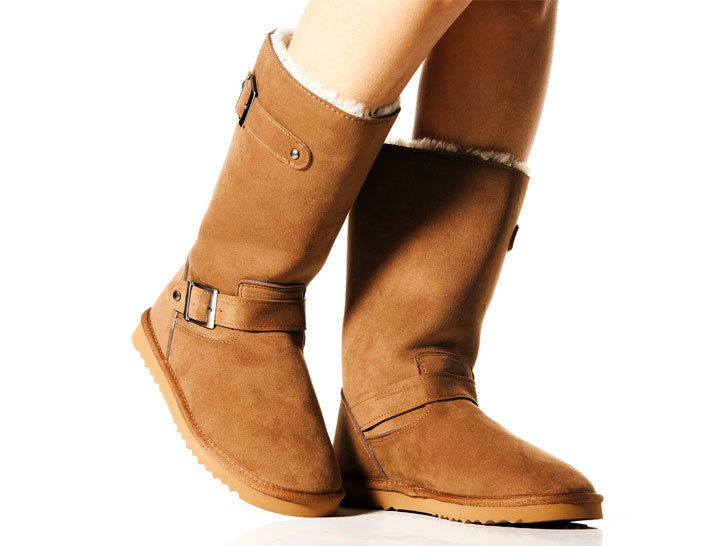 Neuaura is a vegan and eco-friendly shoe brand, that has boots made of synthetic suede. This material consists of 100% recycled polyester fibers, produced by a chemical recycling process that reduces the energy consumption and CO2 emission by a whopping 80%.
4. Gloves
Black Diamond, a company that preaches that their products are "synonymous with outstanding performance—but not at the expense of destroying the lands where we recreate", are committed to tracing their supply chain and building their final product from quality raw materials.
After a day spent skiing, here are just a few of our essentials to enjoy those relaxing evenings up in the mountains, when you're all warmed up watching the snowy peaks from your window.
5. Knitwear
Knit by Brunello Cucinelli
Brunello Cucinelli, an Italian designer with his mantra "profit can be sought without damaging mankind", is the mastermind behind the artisanal made-in-Italy knitwear. His workers live in a sustainable village and most of his knitwear is made of ethically outsourced, pure cashmere and merino wool.
6. Swimwear
With the spas, saunas and hot tubs, you don't want to forget your swimsuit. Just make sure it's just as sustainable as the rest of your closet. One of our top choices is Vitamin A. Each swimsuit is created with exceptional attention to detail from their signature EcoLux fabric made from recycled nylon. Additionally, the California brand gives back part of their proceeds to environmental organisations protecting our oceans.
7. Flip-Flops
Recycled Flip-Flops by Brothers We Stand
Brothers We Stand have created a pair of 100% recycled flip flops. Do I need to say anything more? I mean, they are one. hundred. percent. recycled!