Visit: Degas to Picasso, The Rise of Modernism - Ashmolean Oxford: The exhibition presents over 100 works from a private collection that has never been seen in Britain before. The exhibition plots a course from Romantic artists such as Ingres, Gericault and Delacroix via the dramatic artistic transformations of Van Gogh and Cézanne, to the radical experiments in Cubism by innovators such as Picasso and Braque. Until May 7th 2017.
Read: Venetian Chic, Assouline. Francesca Bortolotto Posait knows her way around Venice. Join her to visit artist's studios, elegant Ventian friends and palaces' secrets. To have her as a guide is to experience firsthand her affection for the private side of the mythic city whose daily visitors outnumber its population. Photographer Robyn Lea makes this book a revelation of the Venice of dreams.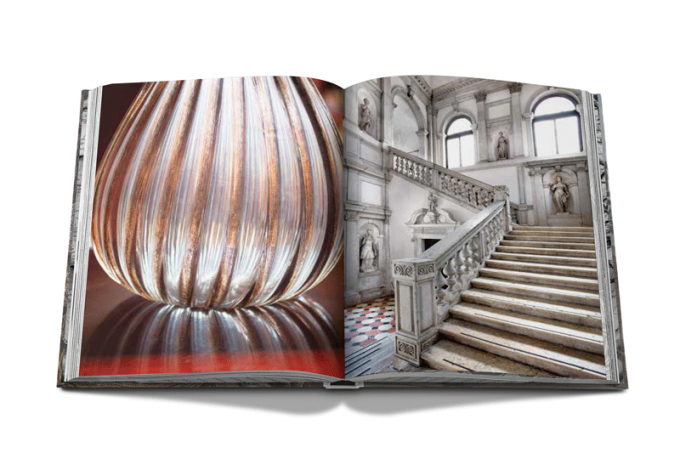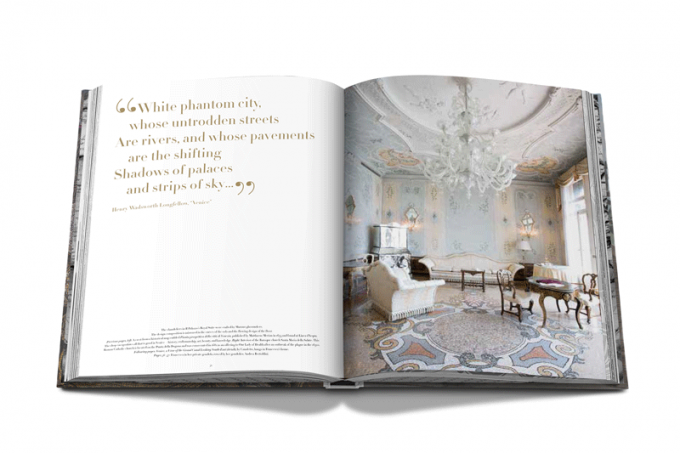 Eat: L'Antica Pizzeria, Stoke Newington. The world's best pizzeria has landed in London. The family run restaurant opened in Naples in 1870 and it is widely recognised as the city's best by the locals. 125 Stoke Newington Church St, Stoke Newington, London N16 0UH.
Do: Wolfgang Tillmanns, Tate Modern. From intimate still-lifes and portraits, to images that address vital political issues, explore the photographs of this Turner Prize winning and groundbreaking artist. Until 11th June 2017, Tate Modern.
See: Hamlet, Almedia Theatre. This well-known tragedy will be directed by Robert Ick and have stunning set design by Hildegard Bechtler. Andrew Scott will take on the title role of Hamlet in the Almedia theatre's new production. Until 8th April 2017.